Factory supply citric acid price CAS 77-92-9 anhydrous citric acid/citric acid ttca
Product Description
Citric acid is called the first edible sour agent. China GB2760-1996 specifies the acidity regulator for foods that are allowed to be used. It is widely used in the food industry as a sour agent, solubilizer, buffer, antioxidant, deodorant, chelating agent, etc., and its specific use is too numerous to mention.

Drink

According to statistics at home and abroad, the consumption of citric acid in the beverage industry accounts for 75% to 80% of the total citric acid production. Citric acid is one of the natural ingredients of fruit juice. It not only imparts flavor to fruits, but also has the functions of solubilization, buffering and anti-oxidation. It can blend the sugar, flavor and pigment in the beverage to form a harmonious taste and aroma, and increase the anti-microbial. Antiseptic effect. Therefore, it is widely used to formulate various fruit type soft drinks. For example, fruit type soda is generally added in an amount of 0.10% to 0.25%. For beverages that are not filled with CO2, such as water, juice, sugar, acid, pigment, flavor mixture, citric acid is used to adjust the pH to a certain acidity, so that the product titration acidity is between 0.25% and 0.40%. For the flesh-type solid beverage powder, the amount of citric acid added can be increased to 1.5% to 5.0%. In recent years, with the continuous improvement of the living standards of urban and rural people, the demand for various beverages has increased significantly, and it can be predicted that the amount of citric acid used in the beverage industry will increase significantly in the future.

2. Jam and Jelly

The role of citric acid in jams and jellies is similar to that in beverages, which primarily regulates the pH of the product and imparts sourness to the product, and the pH must be adjusted to a very narrow range that is most suitable for coagulation of pectin. Depending on the type of pectin used, the pH can be limited to between 3.0 and 3.4. In the production of jams, the flavor can be improved and the defects of the sand from crystallization of sucrose can be prevented.

Candy

The addition of citric acid to the candy increases the acidity and prevents oxidation of the various components and crystallization of the sucrose. Typically sour candies can contain 2% citric acid. After the sugar is boiled, citric acid, a pigment, a flavor, and the like are added together during the cooling of the massecuite. Citric acid can regulate sourness and enhance gel strength in the production of pectin jelly. Anhydrous citric acid is used in chewing gum and powdered foods.

4. Frozen food

Citric acid has the characteristics of chelation and pH adjustment, which can strengthen the antioxidant effect and inactivate the enzyme, and can reliably ensure the stability of the frozen food.

Citric acid alone or in combination with erythorbic acid helps to extend the shelf life of frozen fish and shellfish. It can inactivate and sequester trace elements in enzymes that cause fish spoilage and shellfish deterioration. Seafood products are generally immersed in 0.25% citric acid and 0.2% isoascorbic acid solution before freezing, which is conducive to fresh-keeping refrigeration. It also has an effect on keeping fresh pork fresh and preventing corruption.

Citric acid can also inhibit the deterioration of the color and aroma of frozen fruits, which is also a manifestation of inhibiting the enzyme system in the fruit and preventing the oxidation of trace elements. For example, 0.1% to 0.3% citric acid is effective in combination with 0.001% to 0.002% isoascorbic acid.

Application in the pharmaceutical industry Effervescent is a popular drug oral ingredient delivery system. Citric acid reacts with sodium carbonate or sodium bicarbonate solution to produce a large amount of CO2 (ie effervescent) and sodium citrate, which can quickly dissolve and enhance the active ingredients in the drug. Taste ability. For example, solubilizers and analgesics are solubilized. Citric acid syrup is a refreshing drink for fever patients, which has the effect of flavoring, cooling and detoxification.

Citric acid is widely used in various nutrient oral liquids, buffering pH 3.5 to 4.5, maintaining the stability of active ingredients and enhancing the effect of preservatives. Citric acid is combined with fruit flavor to give people a favorite bitter taste to mask the bitterness of the drug. Especially for traditional Chinese medicine preparations, adding 0.02% citric acid to the liquid ingredients can form a trace iron and copper complex, delaying the degradation of the active ingredients. effect. The use of 0.1% to 0.2% citric acid in chewing tablets can improve the flavor of the tablet to give it a lemon flavor.

This information was compiled by Xiaonan of ChemicalBook.

Industrial application 1. Metal purification

A citric acid-based metal purification formulation that effectively removes oxides formed on the surface of ferrous and non-ferrous metals. As a weak organic acid, it can cause slight damage to the metal surface layer. However, it acts as a metal ion chelating agent. It accelerates the migration of metal oxides. In many steel pickling systems, citric acid descaling is used instead of inorganic strong acids in order to eliminate metal oxide stress cracks and minimize the erosion of high-strength steel.

In boilers, heaters, superheater tubes and unclean reactors and stainless steel equipment, citric acid pre-washing and purification are generally used to remove iron and copper oxides, especially where chloride is not allowed. The citric acid solution purification reaction should be carried out at a temperature higher than 37.8 ° C. The purification time below 37.8 ° C should be extended accordingly. The amount of citric acid should be adjusted and the action conditions should be changed by estimating the precipitation amount.

Citric acid is a high-efficiency chelating cleaning agent, which is effective for soils such as calcium, magnesium, iron, chromium and copper. It is widely used for cleaning various metal surfaces. After washing, the wastewater can be biodegraded without polluting the environment.

In recent years, citric acid is suitable for chemical treatment of metal purification, and is also suitable for non-polluting ashing of waste solvents. In the ash, citric acid molecules are burned into CO2 and water vapor, and valuable metals can be recovered from ash. For chemical treatment of toxic or radioactive elements that can be completely blocked.

2. Detergent

Sodium citrate can increase the detergency performance, accelerate biodegradation in many household detergent products, can be used as a substitute for phosphate, and is widely used in detergents and detergents, sodium citrate and aluminosilicate. It is very effective to enhance the cleaning action of the detergent together. Industrial grade 50% citric acid solution is used as a raw material in this type of product. In non-synthetic detergent solutions, citric acid is also used as a softener for detergents, baths and textiles for hot water extraction of carpets due to its buffering and chelation of trace metals.

3. Soilless cultivation agronomy

The use of trace element plant nutrient solution for soilless cultivation in foreign countries has long been common and has begun to develop in China. In order to remove some copper, zinc, manganese, chromium and other excess elements in the soil, citric acid is generally used to sequester such elements. The use of citric acid instead of phosphate can achieve a satisfactory yield increase.

4. Mineral and pigment applications

Citric acid has a dispersing effect which reduces the viscosity of some important slurry raw materials. In mining, such as the problem of viscosity of phosphate rock powder in hydraulic transportation, it is often the main reason for clay expansion. The treatment with citric acid can control the expansion and make the slurry raw material easy to transport. Citric acid also reduces the precipitation of concentrated raw meal of titanium dioxide, making it easy to handle and transport in a unitary form. Citric acid can also be used in low-size rubber compounds, paint and textile material processing, and titanium dioxide dispersants.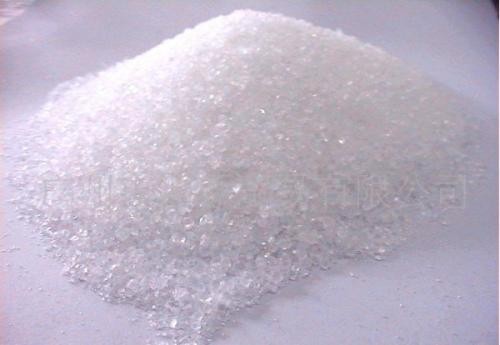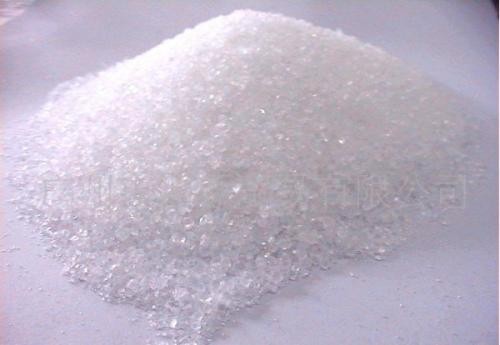 At room temperature, citric acid is colorless and semipermeable.

Citric acid

Citric acid

Bright crystal or white particles or white crystalline powder, odorless, very acidic, slightly deliquescent in moist air. It may be in the form of an anhydrate or a monohydrate: when citric acid crystallizes from hot water, it forms an anhydrate; when crystallized in cold water, it forms a monohydrate. Upon heating to 78 ° C, the monohydrate will decompose to give an anhydrate. At 15 degrees Celsius, citric acid can also be dissolved in absolute ethanol.

The crystal form of citric acid varies depending on the crystallization conditions. There are anhydrous citric acid C6H8O7 and citric acid 2C6H8O7.H2O, C6H8O7.H2O or C6H8O7.2H2O containing crystal water.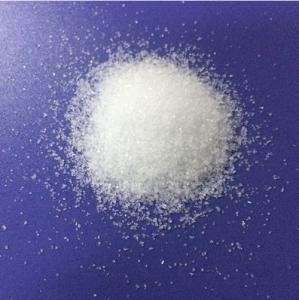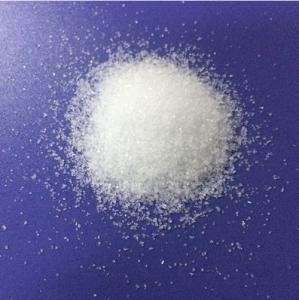 Name: citric acid
Original: Shandong Of China
anhydrouscitricacid;beta-Hydroxytricarballylic acid;beta-hydroxytricarballylicacid;beta-hydroxy-tricarboxylicacid;AMMONIACAL AMMONIUM CHLORIDE BUFFER;BETZ 6251;BETZ 0623;BORIC ACID-POTASSIUM CHLORIDE-SODIUM HYDROXIDE BUFFER

CAS: 77-92-9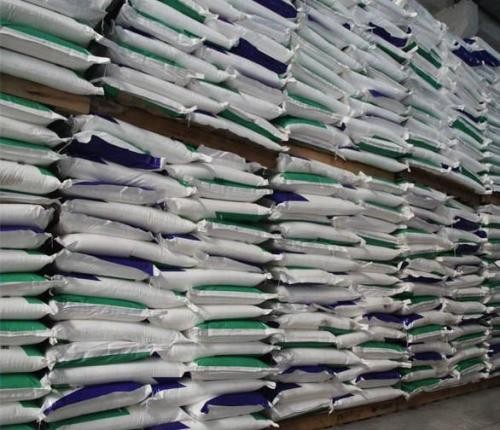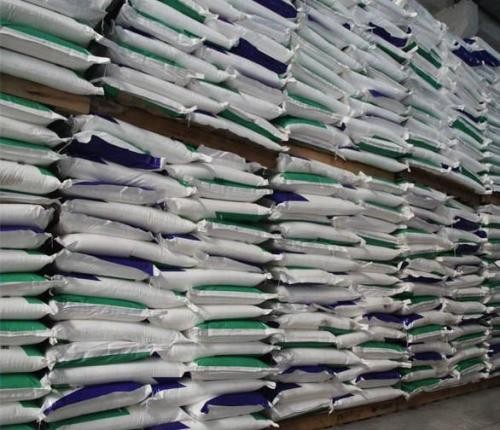 According to weight

1kg 5kg 10kg 25kg

According to customers request.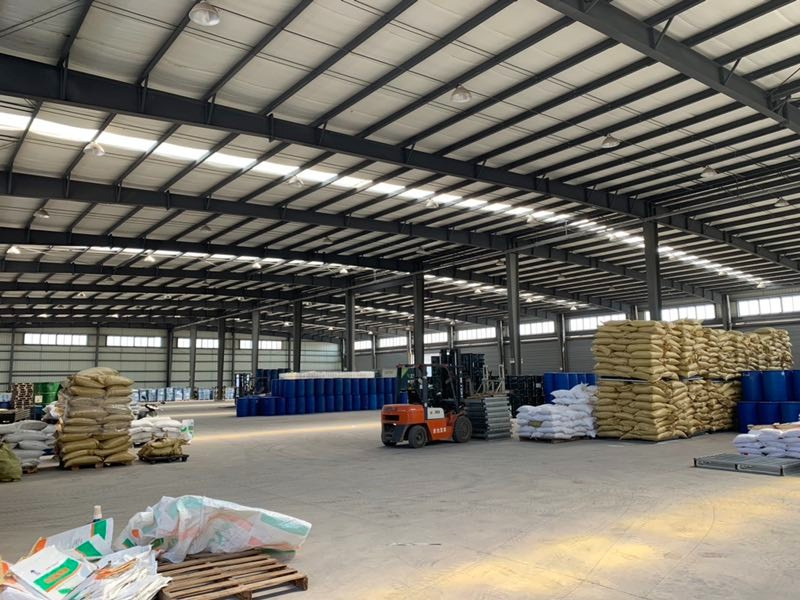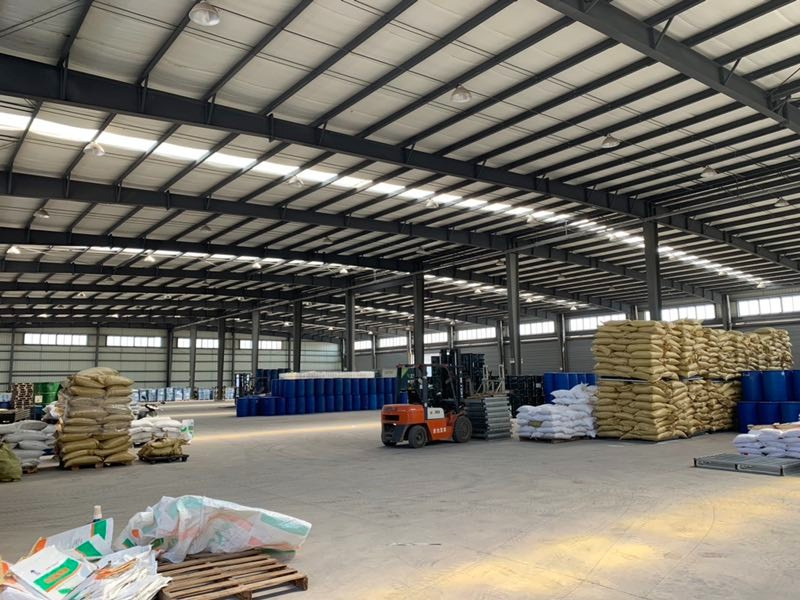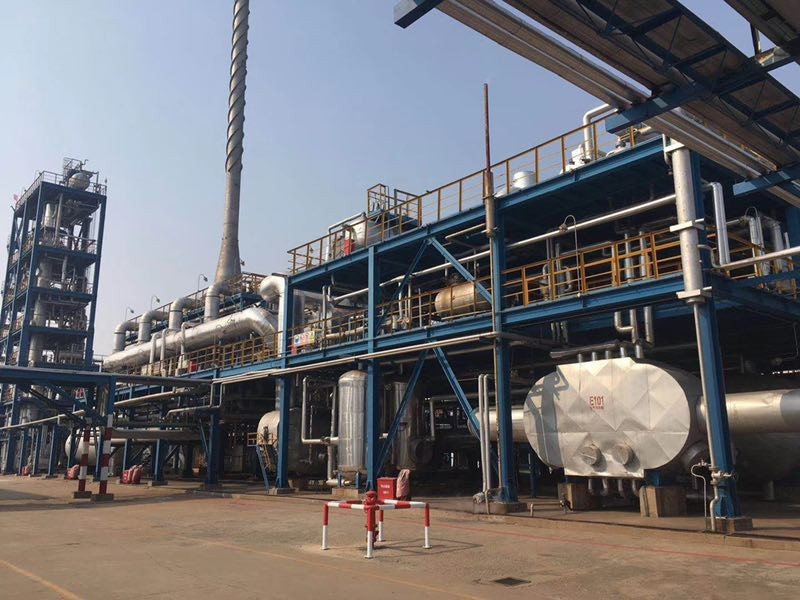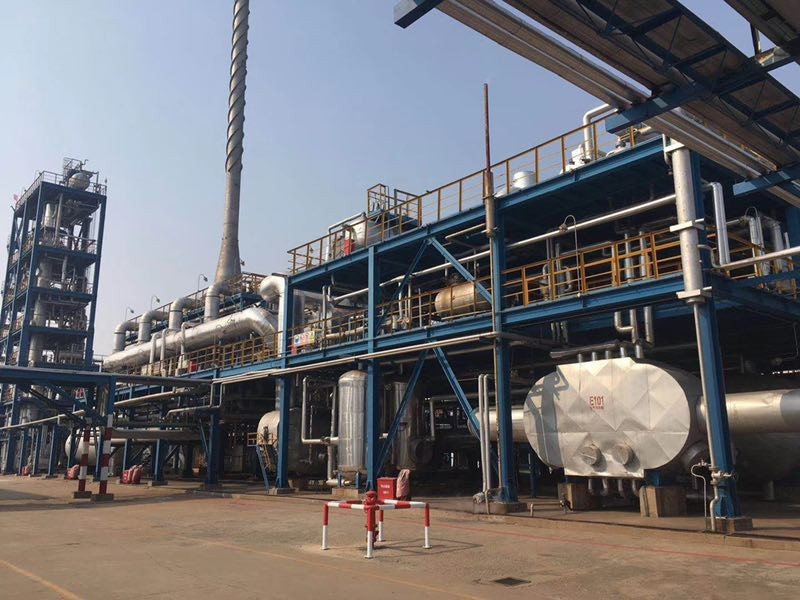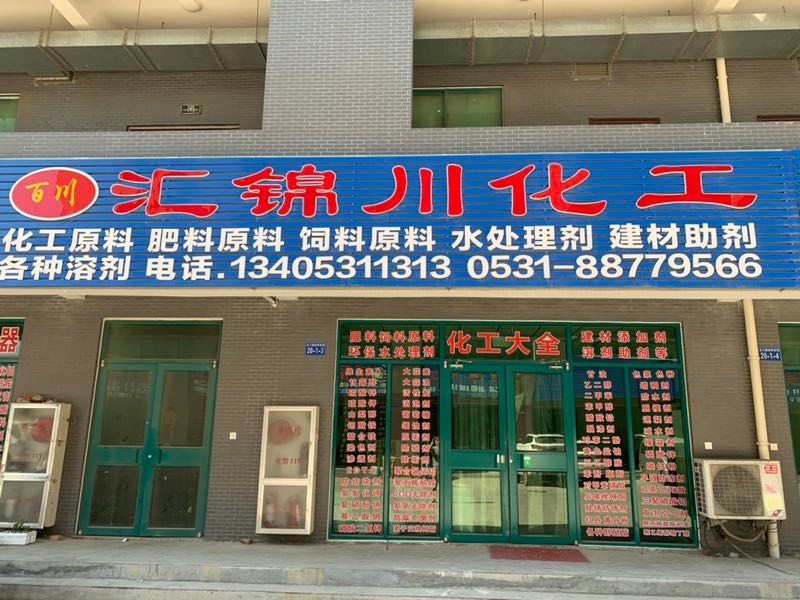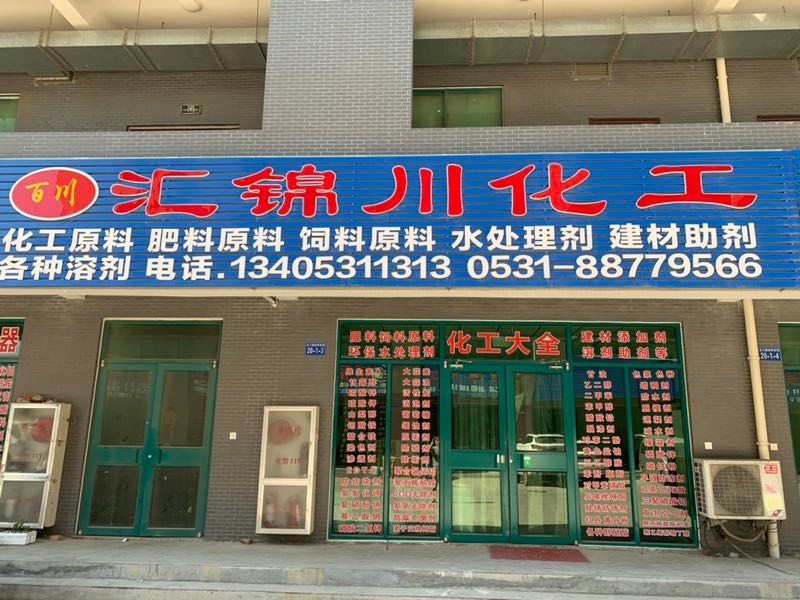 Shandong Dexiang International Trade Co. LTD
, professional production, professional export
Environmental protection, high content, standardized production
Fast delivery, good after-sales service, online technical support, welcome inquiry
Contact us if you need more details on Anhydrous Citric Acid. We are ready to answer your questions on packaging, logistics, certification or any other aspects about Acid Citric Monohydrate、Wholesale Bulk Food Grade Citric Acid. If these products fail to match your need, please contact us and we would like to provide relevant information.
Product Categories : Inorganic Chemicals > Acid